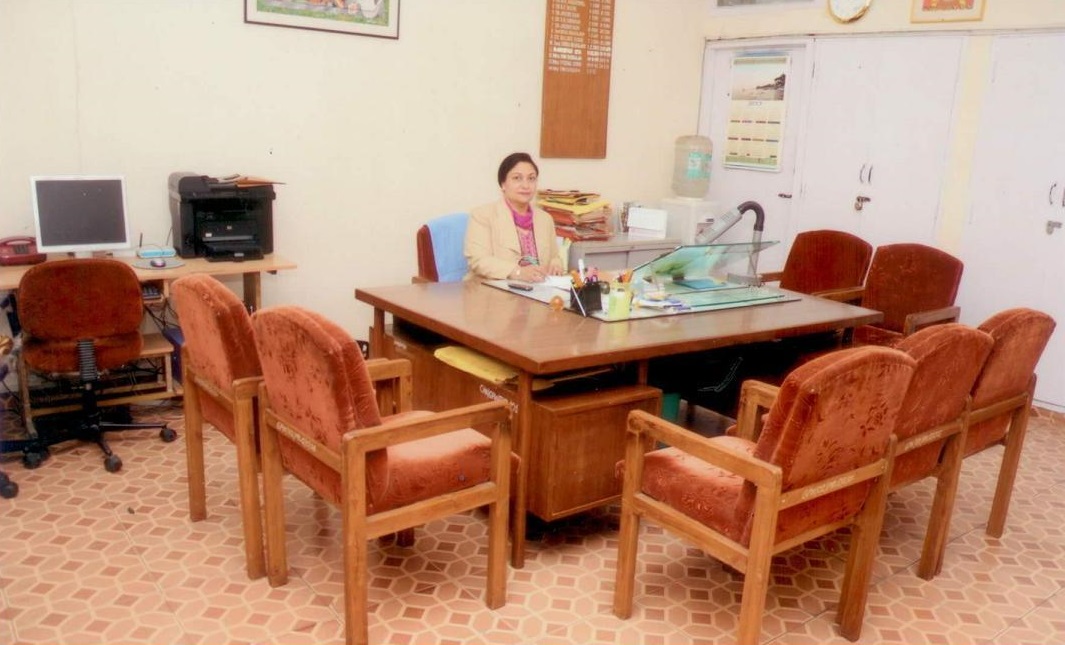 Govt. Polytechnic for Women is one of the most prestigious Technical Institute in North India. It was established in the year 1962. The Institute has been contributing to the concept of "Women Empowerment" where it has been the cradle for many successful women entrepreneurs and technical professionals till date.
Students are provided with a congenial learning environment where they are not only taught skill and technology but the overall emphasis is on grooming them to became a complete human being.
Our Motto is "We strive for Excellence in Technical Education"
" Tell me and I forget. Show me and I remember. Involve me and I understand."
The Institute has the best of faculty who take extra care to train the young minds to take on the challenges of the real world of work. The whole amount of impetus is providing them with practical training through live projects etc. Students are trained for honing their soft skills and personality development which gives them an edge over their competitors.
Let us all strive to make our Institute the ultimate place for Knowledge, Skill and Creativity
Mrs. Vin Dosajh
Principal
Govt. Polytechnic for Women, Chandigarh